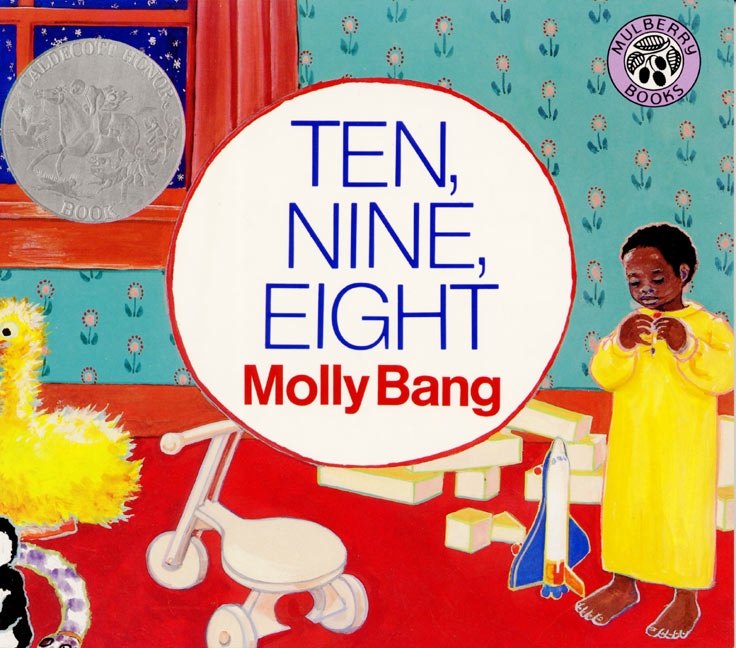 The countdown is over, visit enjoyreading.org and "send a book" today!
Spread the word... You can now browse and purchase the books available for Pre-K through 2nd grade at EnjoyReading's pilot site at Stanton Elementary School!
As we are a startup organization, feel free to share this news far and wide, and also provide us with any feedback you might have. Our official launch takes place in early September with a party in Washington, DC!
EnjoyReading is an early childhood literacy initiative that provides access to high-interest reading materials for low-income schools, and facilitates book sharing, in order to create positive experiences and connections between home and school.
Our vision is that children will have positive literacy experiences, share these experiences at home, and encourage families to enjoy reading together.
Thanks for reading!
-Ali & Rachel